Newest Blog Post
All Blog Posts
2012 is a Leap Year So … L E T' S L E A P into the Hallelujah Lifestyle… TODAY!!!
Now that we have survived the long Christmas holiday season you probably want to get back into a better routine. This is the time of year when people have made their New Year's Resolution and have already made detours from it.
So I am suggesting a better way to get back on the road to better health – the best …

Read More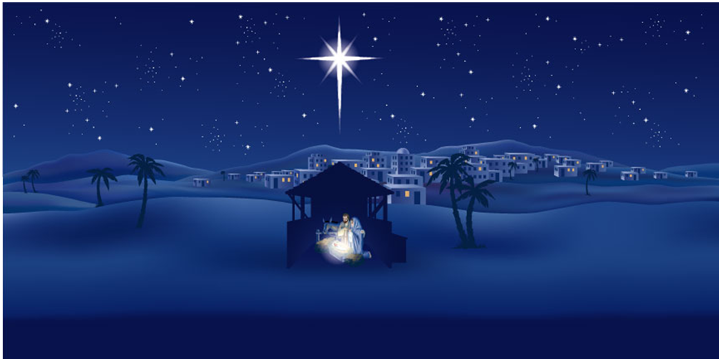 This week I would like to stop and reflect on the true meaning of CHRISTMAS, the birth of Jesus Christ, our Savior and Redeemer.
Matthew 1:18-25
This is how the birth of Jesus the Messiah came about: His mother Mary was pledged to be married to Joseph, but before they came together, she was found to be pregnant through the Holy Spirit. Because Joseph her husband was faithful to the law, and yet did not want to expose her
to …

Read More