Newest Blog Post

Survival Bars – Buy 2 Boxes get 1 FREE December 22nd & 23rd …


Read More
All Blog Posts

Let us help you with your Christmas shopping! Spend over the following amounts to receive gifts from us. For each level you reach you will receive all of the gifts from the preceding levels. So, the more you spend the more you will receive!
Spend the following amounts and receive the following gifts:
$75 DVD
$100 + Free Shipping
$150 + 4 Survival Bars
$200 + 8 more Survival Bars
$250 + Teeccino Coffee 11oz
$300 + Box of …


Read More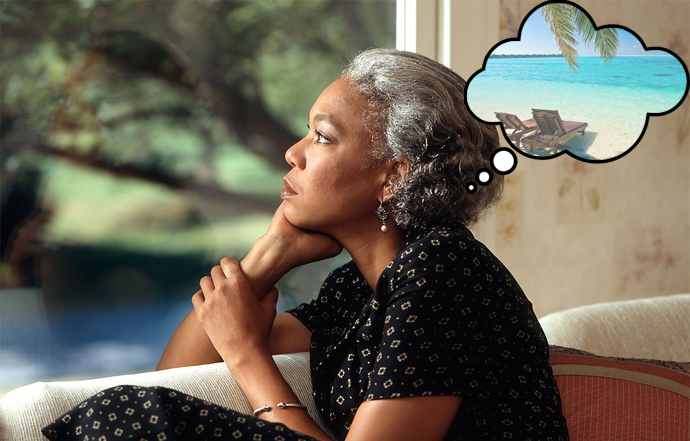 Have you ever been sitting thinking about something and all of a sudden you realize some time has passed and you were literally not in the room but out there in another world? This is called daydreaming and it can be healthy, so don't worry, you have not lost your mind but instead have lost yourself in a good thing!
"Daydreaming is a short-term detachment from one's immediate surroundings, during which a person's contact with reality is blurred and partially …


Read More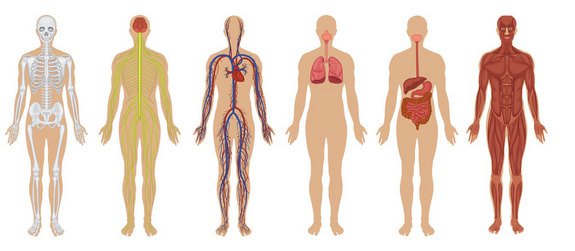 Issue #16 (Monthly Online Newsletter)
Health Quiz
During the year we have talked about the body in our "Better Living Healthy You" studying: The Brain, Heart, Bones, Muscles, Joints, Lungs, Digestive System, Sensory Organs, Liver and Kidney. This week I thought it would be good to review all of these topics and give you a quiz to see what we have learned.
Brain: The building where we go to work, school or live has a complex system of electrical wires …


Read More