Newest Blog Post
All Blog Posts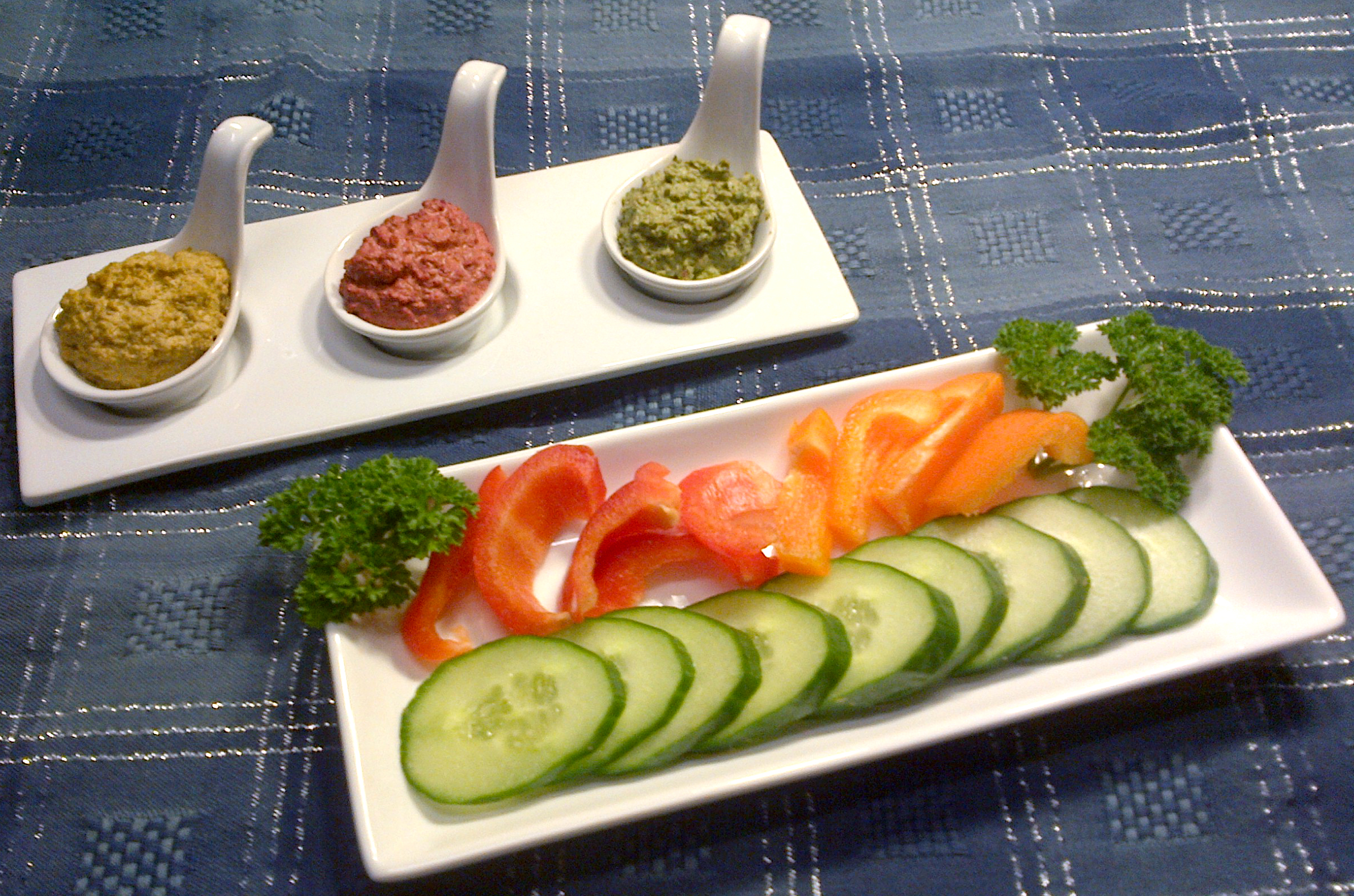 Happy New Year from the Staff of Hallelujah Diet Canada!
Let's plan to have the Healthiest year yet! In order to do this we have planned a month full of tips and recipes for you to start your year off in good health, and to continue with healthy living throughout 2015. Each week we will be asking you to share your answers to our weekly questions about staying healthy in 2015.
We have talked about our physical wellbeing and how …

Read More

As another year comes to an end we'd like to thank you for continuing on the path to better Health with the help of The Hallelujah Diet. As we head into the New Year, continue carrying the joyful Christmas Spirit that is in the air and start your year off in good health so you don't have catching up to do later down the road.
January 1st 2015 Price Update
Effective January 1, 2015 we are having to slightly increase …

Read More