We have all been brought up to share things with others. How many times do I remember Mom telling us to share with our brothers and sisters? Maybe we were not always happy to share if it meant we would get less. But then there were times when sharing seemed like a good thing especially when it meant I would get something extra just because someone thought enough to share it with me!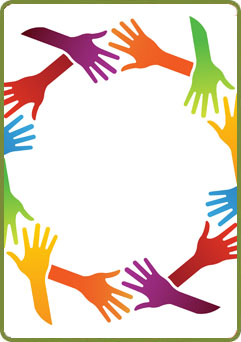 Sharing with others gives a good feeling of satisfaction when they say thanks and it is nice to know that someone will appreciate what you have shared even though you might not hear their thanks. Sharing things we have can give us wonderful satisfaction because it extends our lives to those around us.
Many people share their homes so they can help others who could not afford a home and by doing so they both win by having companionship and savings. Then there are others who share their job so they are both employed. Sharing a task can make it easier for all by lightening the load of a hard task.
Another example of wise sharing is car-pooling, not only does this give those who do it companionship on the drive to work but it saves them both money in fuel and the wear and tear on their cars and improves the environment by reducing the fumes from extra cars on the road. Sharing your lunch can be a great way to try eating something new and many people have sharing dinners where they all bring a dish to share and try out new recipes. I am always happy to share recipes with you each week and appreciate it when someone sends me their positive comments.
So sharing can improve our health as well because it usually lends to more positive thoughts and lessens stress. Here at Hallelujah Diet Canada we firmly believe that sharing ideas on how to live a healthier lifestyle will benefit many. Over the past three years we have shared many Health Thoughts with you and now we want to share your reactions with others as well.
During the month of January I talked about many things in my weekly emails:
The value of Journaling
The Importance of Exercise
Reflecting on our Past and Future
Doing Good Deeds
Today I am asking for you to share your reactions to these topics with us by sending me an email.
Loubia (Green Beans with Tomatoes)
Ingredients: olive oil – onion – garlic – green beans – tomatoes – sea salt – cayenne

In a saucepan sauté the following in a small amount of water until tender:
2 tbsp. extra virgin olive oil
1 medium onion (finely chopped)
2 cloves garlic (finely chopped or minced)
Put the above ingredients into your slow cooker once tender.
Add the following and continue cooking on low:
1 cups water
4 cups fresh green or yellow beans (cut into 1" pieces)
1 large can crushed tomatoes or tomato sauce
2 diced fresh tomatoes (or 1 large can diced tomatoes)
1 tsp cayenne pepper (more if you like it hot)
Sea salt to taste
You may need to add some water as it is cooking. Cook on low all day or this can be made quickly in a large sauce pan on medium heat for 20-30 minutes until beans are tender. Serve over a bed of rice.
30 Days to a New Healthier You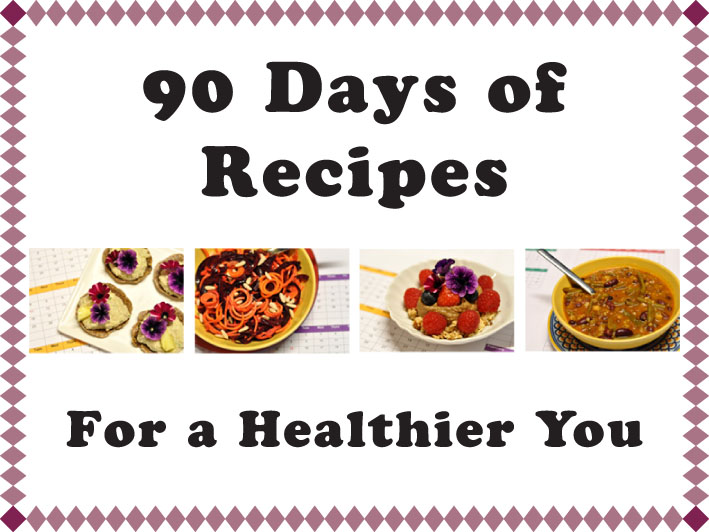 We will be working through a 30 (or 90) Day Program starting March 1, 2015. Follow along with us using the NEW Recipe Book:
90 Days of Recipes for a Healthier You
We will also be sending emails with short video clips of healthy tips to help you stay on track with The Hallelujah Diet.
Inside the $19.95 Recipe Book you will find:
A Day with Judy (includes products needed to follow the 30/90 day program)
Over 90 Recipes including photos
Grocery Lists
Menu Planning pages
A list of the best foods to eat and a daily menu
Lunches on the road for work and school
Nutrition 101 – whole foods explained
12 articles from Judy's Healthy Thoughts over the years
3 Menu planning pages
15 Weekly planning pages
For 30 days on the HDiet: 10% off & Free Recipe Book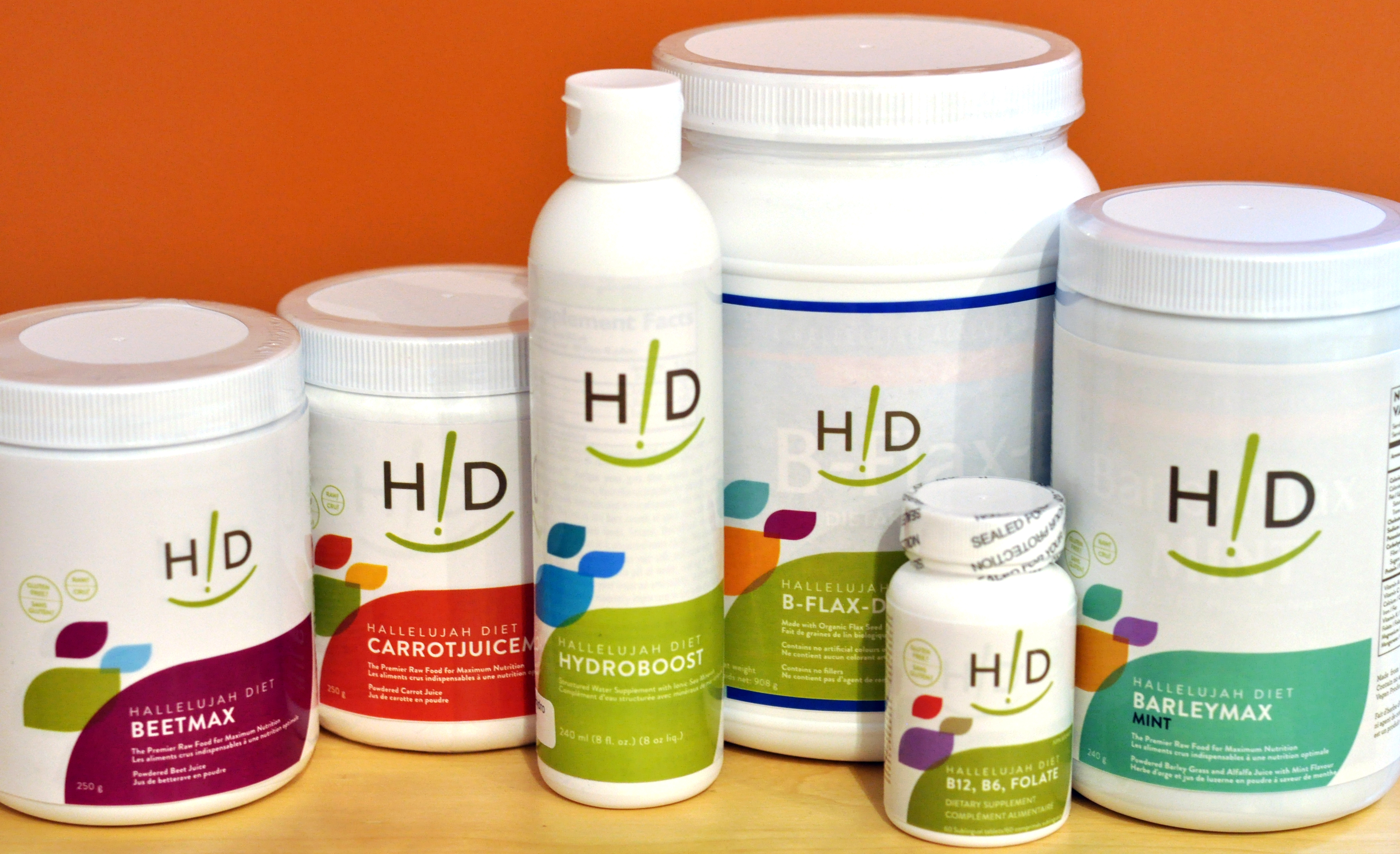 1 large container of BarleyMax (my favourite is Mint)
1 container of CarrotJuiceMax
1 container of BeetMax
1 container of the B12,B6 (I take this 3-4 times a week)
1 container of B-Flax-D
1 container of Hydroboost (to make my distilled water alkaline)
Valid until the end of Dec 31, 2015 Cannot be combined with any other offer. Call toll free: 1.866.478.2224 to Order
Ask us what products you can get for the 90 day program that qualifies you for 15% savings