Issue #17 (Monthly Online Newsletter)
Let's Get Exercising for our Health
We're a week into the New Year and some of you may be having trouble keeping up with your New Year's Resolution of Exercising. It's not too late to get started! Watch Judy Fleming's morning exercise routine in today's video to help you get started with your own exercise plan for 2015.
Task: Share your own exercise plan so you can help to motivate others to start their own plan to make 2015 their Healthiest year yet! Click here to send us an email of your plan.
There are many forms of exercise that you can do but with any form of exercise you must prepare yourself for the task.
Here are 5 things to remember before starting ANY exercise routine:
Warm up! If you've ever started your car in a cold climate, you know that you have to let it warm up before you drive or you're going to hurt the vehicle. Same thing goes for your body. Stretching to warm up your muscles is essential to help get the most out of your work out and to prevent injury.
Eat! Starving yourself while you're working out is counterproductive. Your body needs nutritious, plant-based, whole foods to prepare for and recover from a workout.
Know your limits! There's no shame in working up to a fitness routine. If you've been lax in the fitness department for a while, take it easy. The last thing you want to do is discourage yourself as soon as you get started.
Be consistent! Starting and stopping your exercise routine is harder on your body than sticking with it. Take it easy if you have to (see #3) but don't stop.
Have fun! Exercise doesn't have to mean running on a boring treadmill. Get out there! Go places, do things… the increased energy you'll have from starting a new routine will give you the motivation to
The effect of walking, jogging, or running in our younger years lingers for decades, translating to not only more years of life, but healthier years!
All it takes is a little bit of effort and the desire to be healthy.
All the information on these pages comes from our main website www.myHDiet.com as well as various Health News magazines and the Get Health Stay Balanced Workbook.

Judy's Anytime Cookies
What makes these cookies so easy to make is that they do not have to be cooked. Take these cookies on-the-go with you to snack on throughout the day. Or eat them for breakfast if you don't have time to sit and eat a meal at home before you start your day.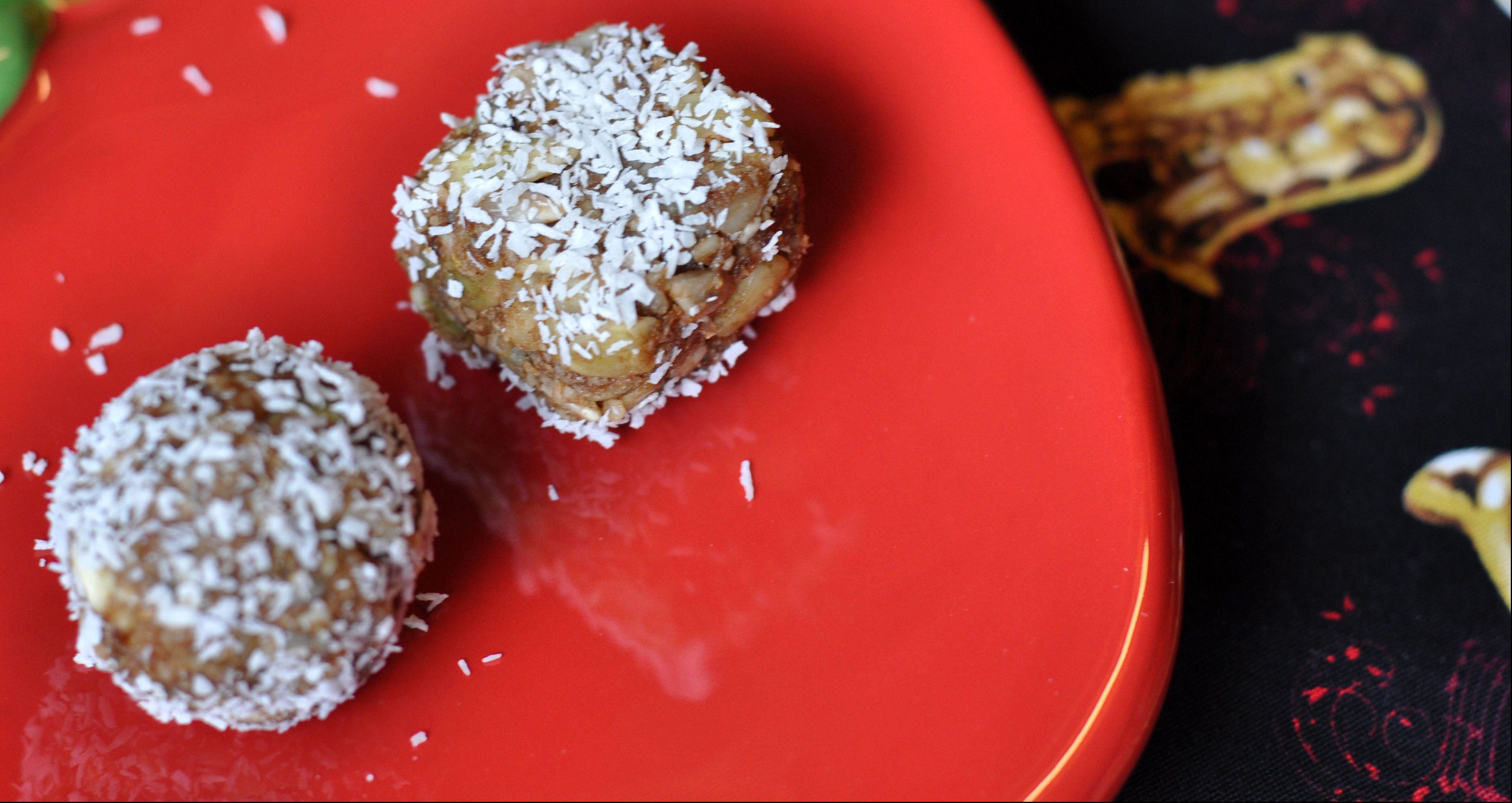 For best results, soak nuts and seeds in distilled water overnight, drain before using.
Put the following into your food processor and blend well:
1cup of each: pecans & sunflower seeds
½ cup organic dates
¼ cup figs
½ cup organic raisins
1cup unsweetened coconut
1 tsp. cinnamon
You can substitute other nuts or seeds such as almonds, Brazil nuts, hazelnuts, pumpkin seed
Add the following ingredients to the nut mixture in your food processor, and blend well:
2 tbsp. coconut oil (optional)
¼ cup carob powder (optional)
Mix well then roll a spoonful into a ball (roll each ball in more coconut or leave plain)

2015 Journal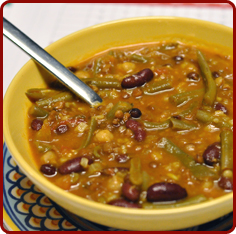 Limited Copies Remaining!
There are many articles that tell us journaling might have a positive impact on our health. Journaling can also help with planning for your next day, week, month and year. Making these lists to plan for your future gives you a sense of accomplishment when you get to cross off the completed tasks on your list.
Inside the journal you will find: weekly planning pages for you to keep track of your time, 90 recipes with coloured pictures, menu plans, grocery lists and more!
Call today to order your copy and receive $80 worth of coupons to use in 2015 (1.866.478.2224).