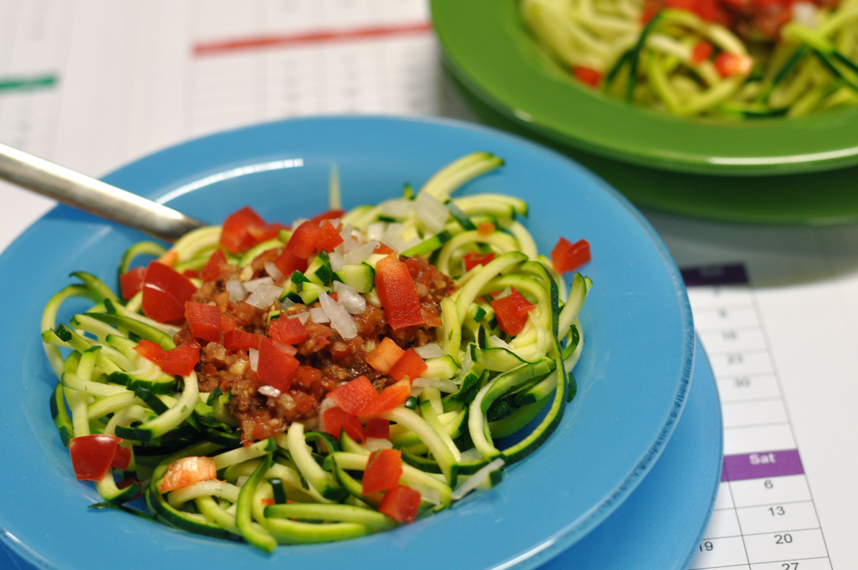 There are many articles that tell us journaling might have a positive impact on our health. At the University of Texas a psychologist and researcher James Pennebaker contends that regular journaling strengthens immune cells, called T-lymphocytes. The act of writing accesses your left brain, which is analytical and rational. While your left brain is occupied, your right brain is free to create, intuit and feel. So writing may help you to understand yourself and others better.
I believe all of this but I firmly believe we should write down the positive things in our day rather than focusing on the stressful happenings or the negative.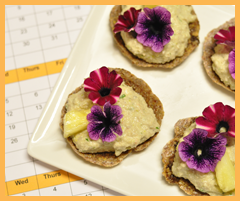 Journaling an also help with planning for your next day, week, month and year. Remember that plans can change sometimes because you realize some things are more important than others and circumstances change; you need to be able to adapt. Another benefit of making list besides keeping you on track is that it gives you a sense of accomplishment when you get to cross off the completed tasks on your list.
Introduction price $24.95 until December 1st (After Dec 1st price goes up to $29.95). Call to order your copy today 1.866.478.2224
So that is why I have given you plenty of room for:
Weekly planning pages that you can keep track of your time
Monthly planning pages
Quarterly planning lists
60 Pages of coloured photos of recipes and over 90 recipes in total
Menu plans and grocery lists (these will help you to stay on track with a better diet like we have with the Hallelujah Diet)
The Best of Judy's Healthy Thoughts
Tidbits of interesting information about our world today
Important dates page
Pages for your phone number of family & friends
Extra "Things to Do" pages
Pages for Planning 2016
So let's get started to enable you to achieve better health!
Looking for a one-stop-shop Christmas gift? Look no further!
The Hallelujah Diet Christmas Gift Box is now available! Order this complete Hallelujah Diet Package for a family member or friend who's looking to get started on the Hallelujah Diet, or has been following it for years. This Hallelujah Diet Healthcare Box is full of products to keep you Healthy, especially over the holidays.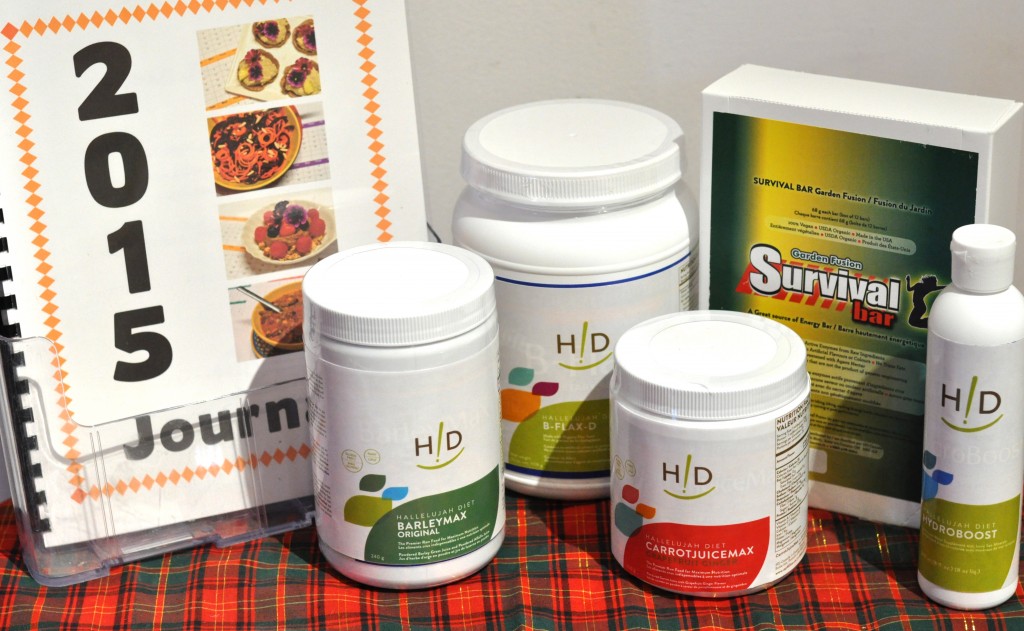 This gift box includes the following products:
BarleyMax 8.5oz (Your choice of Original, Berry, Mint or Alfalfa Free)
CarrotJuiceMax (Your choice of Original or Grapefruit Ginger)
B-Flax-D
Hydroboost
Survival Bar Box of 12 (Your choice of any of the 6 flavours)
2015 Journal
Regular Price $258.58 on sale for $198.98 (already includes the price of taxes and shipping)*
That's a savings of $60!
Call 1.866.478.2224 to order your gift box today! Available for purchase until December 19th.
*Cannot be combined with any other specials
Do you want to receive your package before Christmas?
Canada Post shipping guarantees the following for Christmas orders:
Ontario Customers: Order by December 19th and get it by Christmas!
Anywhere else in Canada: Order by December 10th and get it by Christmas!