Our 15th Anniversary Celebration was held here in Toronto this past weekend. Thank you to everyone who came out to our Health Minister's Gala Dinner Friday evening and to those who came to our demo day Saturday at our Toronto store to help us in celebrating our 15th Anniversary.
Friday evening we held a Gala Dinner Event for our Health Ministers and had the pleasure of hearing from Judy Fleming, Director of Hallelujah Acres Canada; Paul Malkmus, CEO of Hallelujah Acres; and Ann Malkmus, Chief of Education. After the presentations we enjoyed a nice meal and Health Ministers were given time to meet with other Health Ministers as well as talk with our guests from our head office, Paul and Ann.
Saturday we held our annual Demo Day where our classroom was filled with new and old customers who had come to hear 3 food demos, a water demonstration and a presentation on how to travel with the Hallelujah Diet. The three foods that were prepared during the day were: a raw apple cranberry fruit crisp, a mango jicama salad and a vegan mac and cheese.
Here are some pictures from the events over the weekend.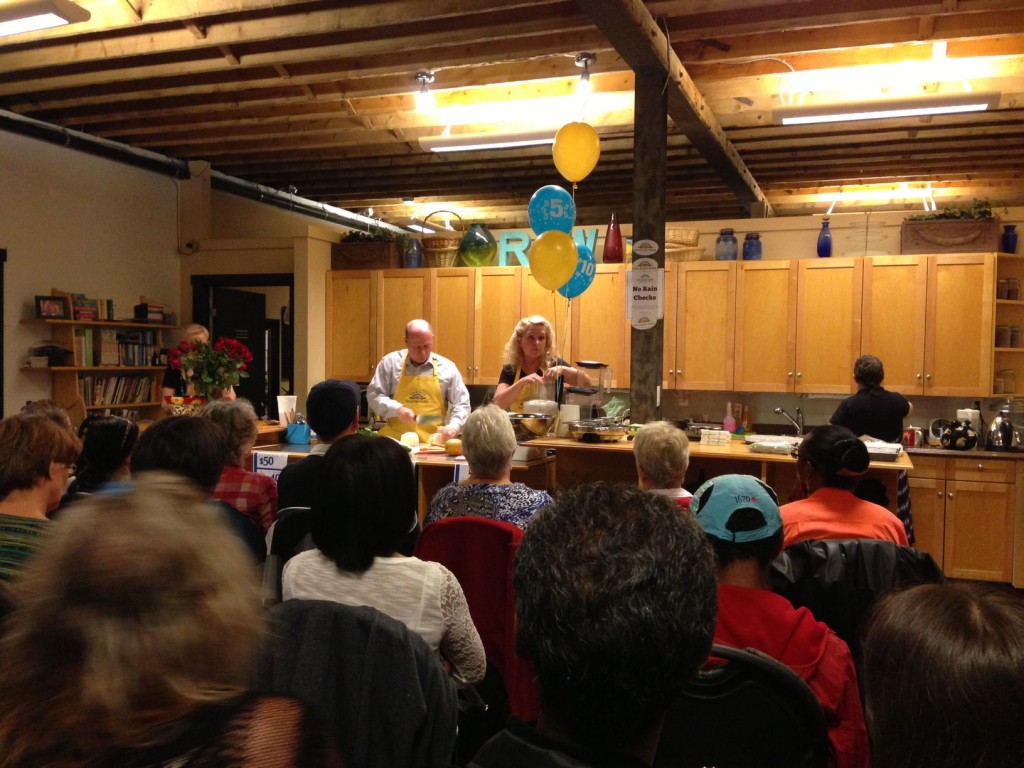 Paul & Ann preparing a delicious Mango Jicama Salad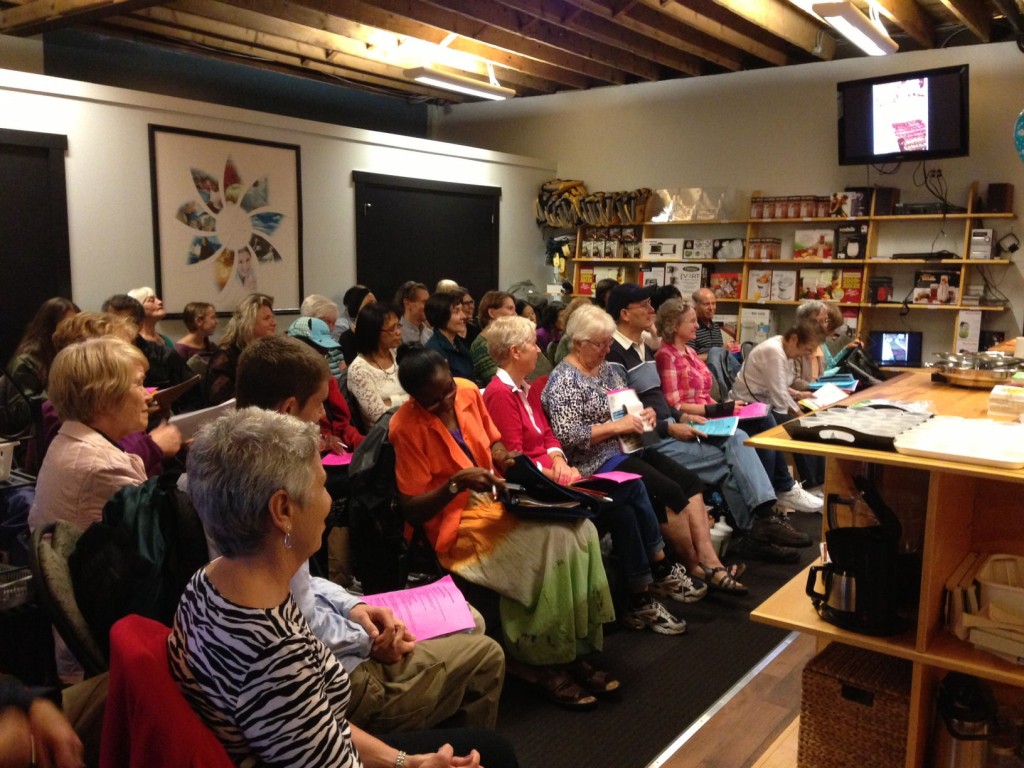 A full classroom at one of the five demos from Saturday.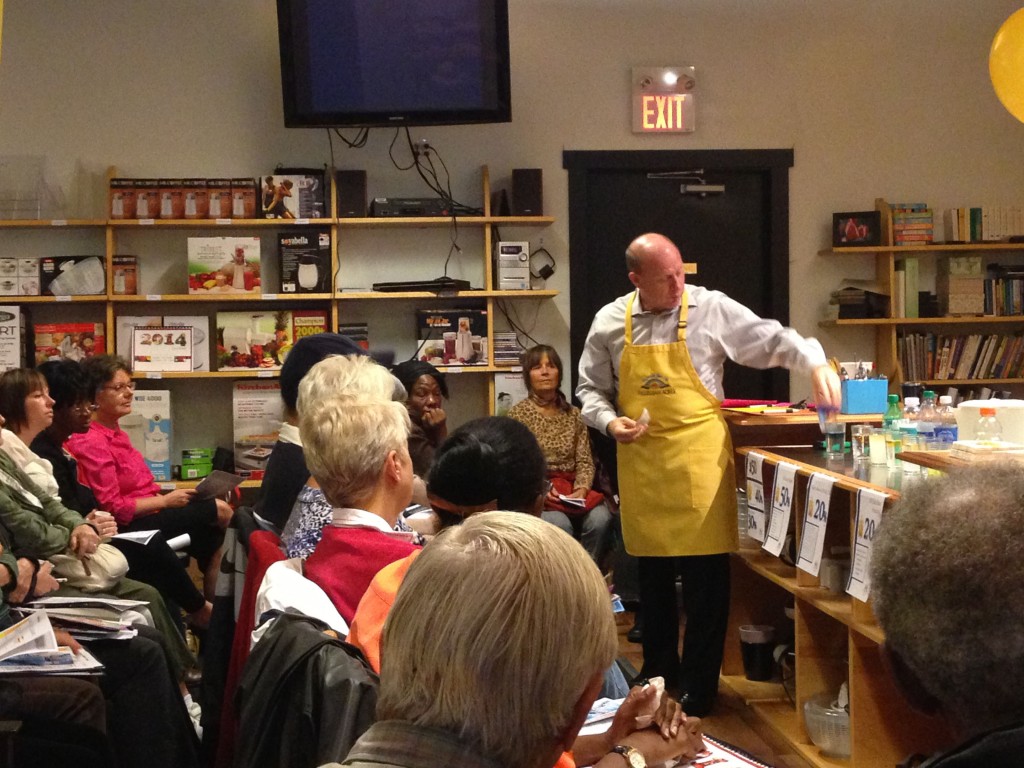 Paul Malkmus giving a Water Demonstration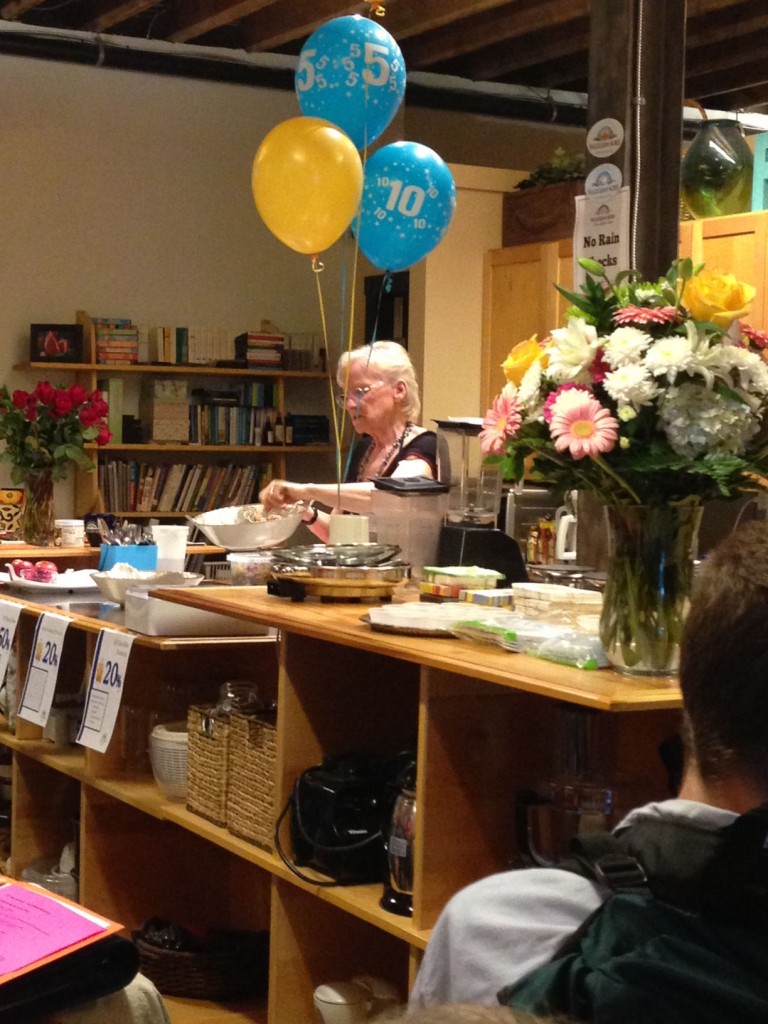 Judy preparing a raw cranberry apple fruit crisp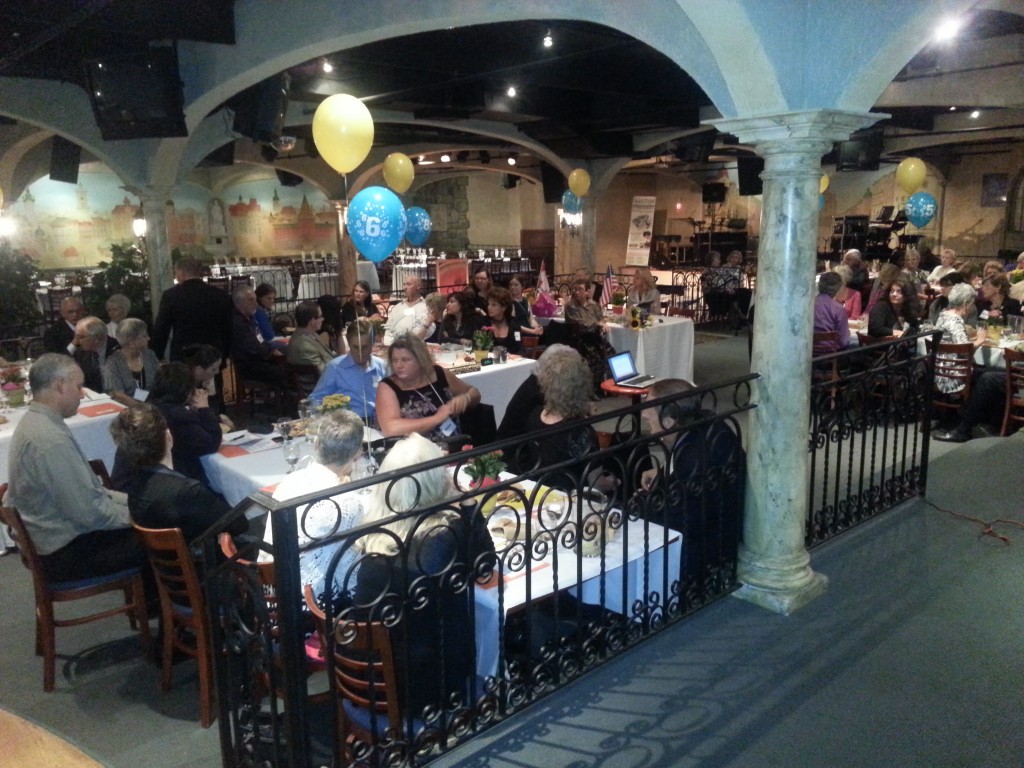 Health Ministers at the Gala Dinner Event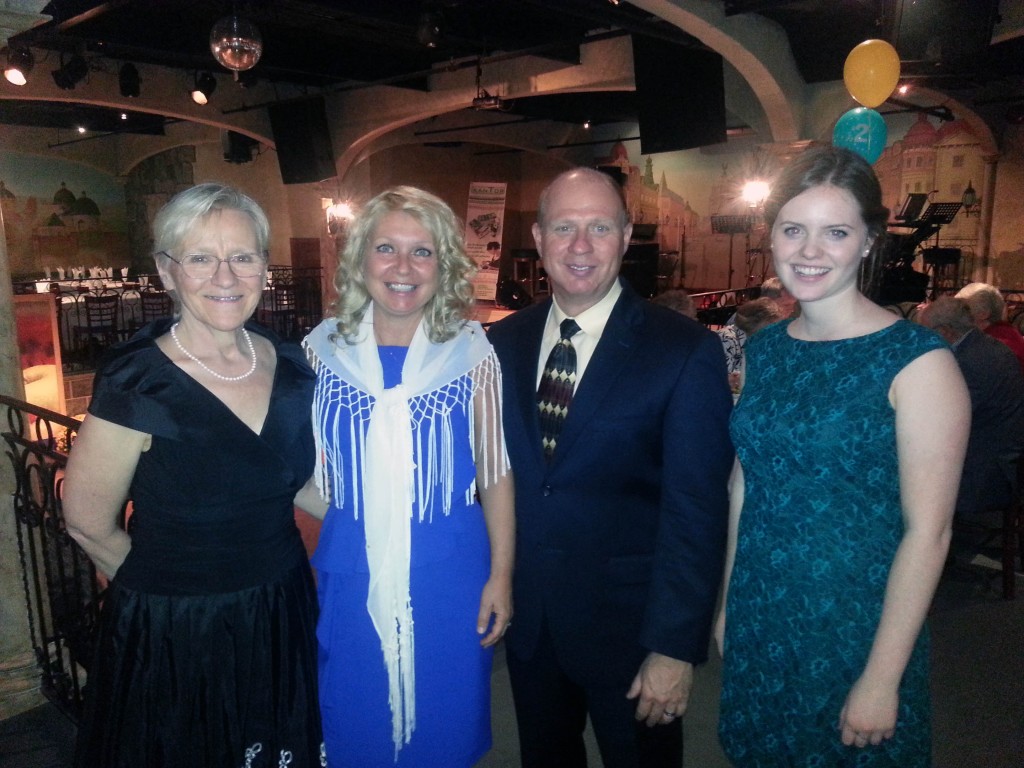 Judy Fleming, Ann Malkmus, Paul Malkmus and Jessica McLeod